[  ENTER YOUR TEXT HERE.  ]


[  ENTER YOUR TEXT HERE.  ]


[  ENTER YOUR TEXT HERE.  ]


"Work as a team to be the best of the best."

"TWS is nothing but a clear epitome of Outstanding Customer Service when it comes to Chiller Maintenance…a true professional who promptly responds and thinks of customers first, last and always…"

-Emil Flores, Former Deputy Project Manager Chugach World Service, Inc..

"The work you completed, understand our specific needs and meeting our goal for energy reduction requirements was invaluable. You spent much time and incurred significant effort and we certainly appreciate that. Technically, with the DDC upgrade equipment with a chilled water system was now operational and a very convenience for scheduling operation purposes. Initial start of the system already shows a power demand reduction cause by the efficient operation of the HVAC system."

-Alfonso E. Molarte Engineer I – Department of Military Affairs (DMA) Energy Manager – Guam Army National Guard (GUARNG) Construction and Facilities Management Office (CFMO)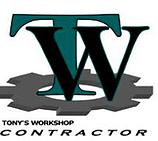 Professional Refrigeration and

Air-conditioning

Services

TW was established in 1994. The company has been providing commercial and industrial air-conditioning services for over 20 years, with experience on centrifugal chillers. We have advanced technologies and highly trained engineers, installers, and technicians.

We strive for improvement, efficiency, and to provide our clients with exceptional designs and cost-effective solutions.

It is our objective to deliver excellent service, maintain long lasting relationships to our valued customers, and to ensure a project's success. Most importanlty, to meet and exceed our client's expectations.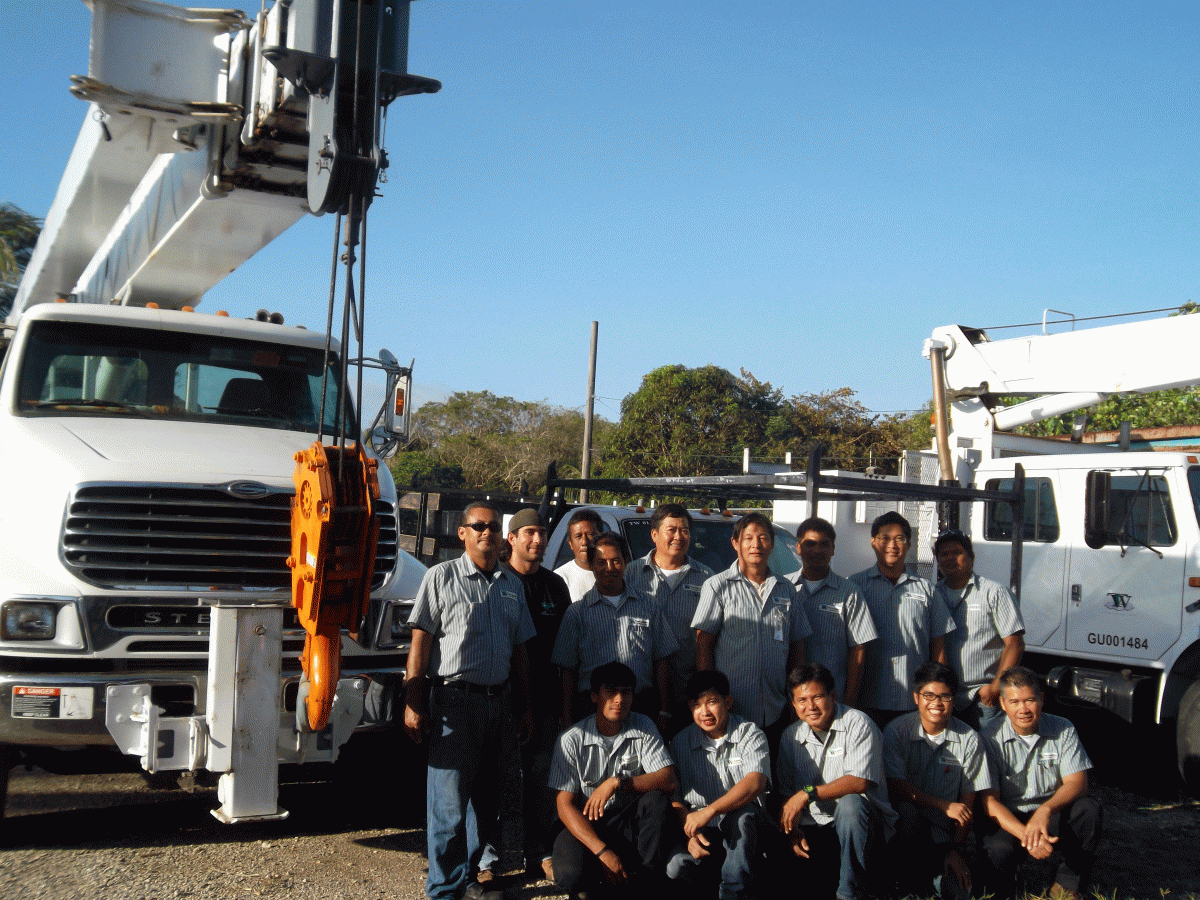 For more information download our brochure >>>