Our objective is to deliver excellent service, maintain long lasting relationships with our valued customers, and to ensure a project's success. Most importantly, to meet and exceed our client's expectations.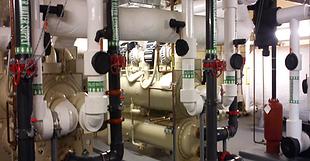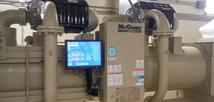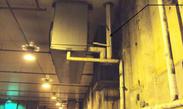 Magnetic Bearing Centrifugal Chiller

We have advanced technologies and highly trained engineers, installers, and technicians for all your air-conditioning and refrigeration needs.

We are proud to be able to provide you the latest, reliable and energy efficient centrifugal chiller. We have a certified technician  that could  help you service and maintain your magnetic bearing centrifugal chillers.

"TWS is nothing but a clear epitome of Outstanding Customer Service when it comes to Chiller Maintenance…a true professional who promptly responds and thinks of customers first, last and always…"

-Emil Flores, Former Deputy Project Manager Chugach World Service, Inc..

"The work you completed, understand our specific needs and meeting our goal for energy reduction requirements was invaluable. You spent much time and incurred significant effort and we certainly appreciate that. Technically, with the DDC upgrade equipment with a chilled water system was now operational and a very convenience for scheduling operation purposes. Initial start of the system already shows a power demand reduction cause by the efficient operation of the HVAC system."

-Alfonso E. Molarte Engineer I – Department of Military Affairs (DMA) Energy Manager – Guam Army National Guard (GUARNG) Construction and Facilities Management Office (CFMO)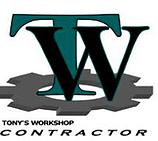 Professional Refrigeration and

Air-conditioning

Services

We offer refrigeration system installation, repair and maintenance services with quality assurance and on time manner so you will not worry about food spoilage.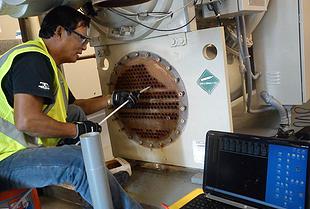 TW takes pride in having an outstanding service and preventive maintenance services. We assure the efficiency of building operation and protect your initial equipment investment.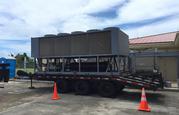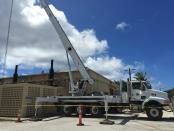 The availability of our own mobile crane allow us to conduct a faster, flexible schedule, and offer a lower cost of installation for your HVAC, Mechanical, or Construction equipment. 

  We can provide a Chiller and/or Packaged Type A/C unit for your temporary cooling needs to minimize the building operations downtime due to, unscheduled maintenance.


For more information download our brochure >>>